Ellie's Tea Room
"We love our customers and want to keep in touch.
Ellie's Tea Room was created just for you!"
Miss Ellie's Tea Articles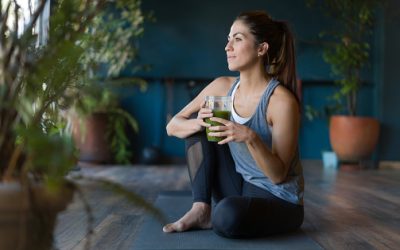 Sweet and Nutritious Smoothies used to be the territory of hippies and health food nuts. In the past few years, they have become more mainstream. More and more chains are opening featuring smoothies as their main item for sale. Smoothies can be...
read more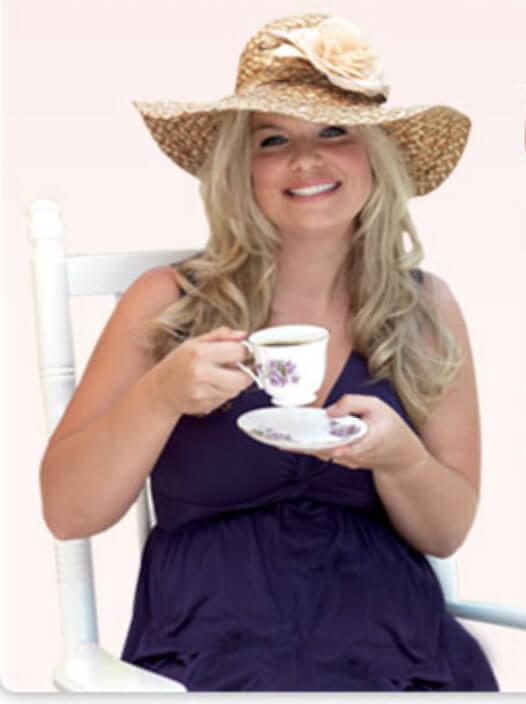 What is a Tea Room?
Tea rooms are, somewhat obviously, restaurants or venues focused on drinking and enjoying tea.  They are often thought of as snobbish establishments that cater only to people who have refined cultivated palates concerning tea.  While this may be true in some cases, more often they are owned and staffed by people with genuine love and passion for tea who love sharing their passion and knowledge with others. Often these are great places to go to when you want to explore some of the more specialty tea blends.  The staff is often a great resource for tea drinkers who would like to learn more about preparing and drinking loose tea as opposed to tea bags.  Often tea rooms will have some accessories for sale but if not the staff will likely have excellent resources.
In other cultures, tea rooms are supremely common and crucial to the overall culture.  They often serve as a place for friends to gather and chat as well as a place to enjoy tea.  In the UK, Twinings Tea Room is the oldest tea room, and it is still in operation in its original location.
Often in addition to tea- tea rooms serve light meals and cater to a clientele that is made up of mostly women.  Often the atmosphere is relaxed and subdued.  During the temperance movement, tea rooms took on an important social role and served as a place where friends could gather and socialize.  As this movement passed, tea rooms again became a more sedate place to gather and chat. In the United States, tea houses and tea rooms are gaining in popularity as an alternative to coffeehouses.  As tea becomes more fashionable I would expect them to become more and more common, particularly in larger more urban areas.  Tea Rooms are often commonly associated with bed and a breakfast as the lighter menu offered often lends itself to tea very well.
Tea houses and tea rooms can be a great place to meet friends and chat as well as to learn about and try new teas from friendly and knowledgeable people.