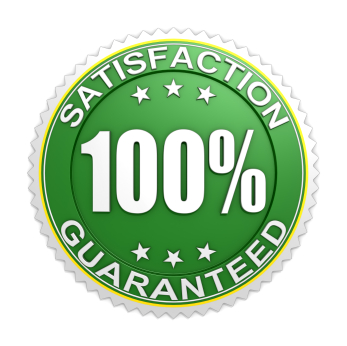 Teas.net 100% Satisfaction Guarantee
We want you to be 100% fully and completely satisfied when you do business with us. If you are a first-time customer or a loyal long-time customer, you may order from Teas.net with confidence.
Our guarantee covers two types of products:
Guarantee for beverages, break room supplies, and accessories.
If you are not 100% fully and completely satisfied with your purchase of any of our beverages, supplies or accessories simply return the item to us within 30 days of purchase.
We will promptly replace that item for you, or refund your full purchase price – your choice. No questions asked.
Guarantee for machines, beverage equipment, and related parts.
Beverage Equipment and parts – both home and commercial – are guaranteed and warranted by the manufacturer.
Call us and we will secure the return authorization for you and assist in getting the product replaced or we will refund your money. Some of our equipment manufacturers require a restocking fee or 20% of the purchase price.
Returns and Exchanges:
If for any reason you need to return or exchange an item, call 1-800-344-2739 and get a return authorization number.
The returned merchandise must be in saleable condition with the manufactures original packing. Please send your package to us via insured and prepaid UPS or US Mail. The shipping fee is not refundable. Some of the machines may carry a small restocking fee. Our intent is for you to be a satisfied and long-term customer. We will do our very best to make you a happy customer.
Send returns to:
Teas, Inc.
Customer Service
5705 Steephill Road
Fort Smith, AR 72916.
We will handle your return by either promptly exchanging the item or issuing a credit or refund. We accept returns up to 30 days of your receipt. Exceptions are damaged and defective items. Shipping Damage: If a package arrives and is damaged, please e-mail us or call our customer service department. Claims against a common carrier must be made by us. Save all packaging for any claims. Thank you. Teas.net