About Teas.net
Teas.net is your premiere online source for all things tea.
Serving the Tea Market Since 1997

Teas.net is owned and operated by the McClure Family. With our talented team, we have evolved into the leading online wholesale distributor of loose leaf tea, tea products, coffee, iced teas, supplies, and gourmet cakes. We also provide lovingly prepared tea and coffee gift baskets which are perfect for birthday gifts or other special events, and we ship them carefully right to your front door.
At Teas.net, we are contracted with only the finest tea growers, so we stock and deliver world-class products, every time. We offer Miss Ellie's signature brand, a line of specialty teas, as well as Miss Ellie's Coffee Cake, an unbelievably moist cinnamon coffee cake perfect to pair with your afternoon cup of tea.
Every order is shipped directly from our climate-controlled, state-of-the-art warehouse located in beautiful Fort Smith, Arkansas.
In addition to Miss Ellie's line of specialty teas, Teas.net has a full line of teapots, tea accessories, and gourmet tea gifts. If it relates to tea, you will find it here! We know that you can buy tea in many places, but our family business offers the finest customer service and personal touch that you simply won't find anywhere else.
Feel free to contact us if you have any questions about any of our products.
The Best Customer Service Guaranteed!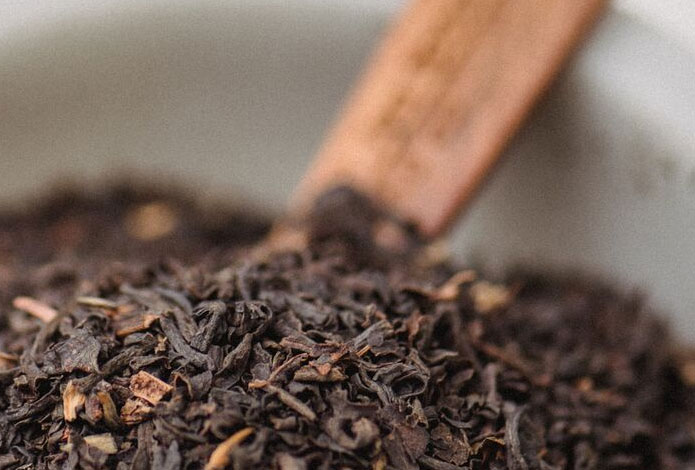 Teas.net is dedicated to giving the best customer service on the internet, hands down. Just call us, send an email, or fax and we will be happy to get back to you as quickly as possible.
Teas.net Business Hours
Monday-Friday, 8:00 am to 5:00 pm CST.
Give Us A Call: 1-800-344-2739
Fax Us: 1-479-434-4645
Email Us: team@teas.net
Hand Crafted Tea Accessories