Choose your plan. Pick your coffee, the delivery of your choice. Upgrade, downgrade, skip a shipment or cancel, Shipping Is Included.
Choose from our  best selection of premium  gourmet 100% Arabica Coffee! 
You can pause and restart your subscription at any time.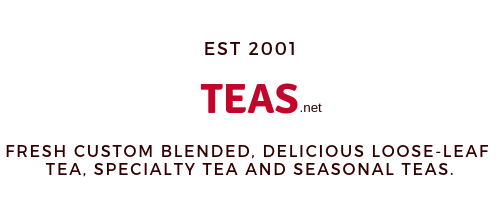 Teas
Miss Ellie the managing partner of www.Coffee.org is launching Teas.net where you can discover a new world of gourmet teas. She will have fresh custom blended, delicious loose-leaf tea, specialty tea and seasonal teas. You will also find regular, sun tea, sweet tea, and green tea. Miss Ellie also has refreshing tea packages and T-cups for individual tea pods. She will also carry a full line of commercial teas for your office and home.
There are many benefits to drinking tea. Many studies have suggested that drinking tea may reduce the risk of gastric, esophageal and skin cancers, if you consume 3-5 cups a day. Other studies show that if you consume 2 cups a day, it can lower the risk of ovarian cancer by 46% in woman. Tea can also help prevent blood clotting and lower cholesterol levels. It is also an antioxidant and is a natural source of fluoride that can help protect against tooth decay and gum disease. Tea is a source of the minerals manganese, essential for bone growth and body development, and potassium, vital for maintaining body fluid levels. Green tea and white tea are the least processed and black tea is tea that has undergone its full fermentation process. Try Miss Ellie's special teas and green teas.
Average Cup of tea contains less than half the level of caffeine found in coffee
Herbal teas do not contain tea leaves and therefore are naturally caffeine free
Green tea is unfermented and contains 1/3 of the caffeine found in black tea.
Green tea is also the fastest growing segment in the specialty tea category
GET DISCOUNTS EVERYDAY TO YOUR EMAIL
FOLLOW US ON OUR SOCIAL NETWORKS