Our heritage is about people coming joining over a cup of coffee – and taking the time to appreciate each other.
CHECK OUT NATIVE AMERICAN COFFEE
Native American Hotel Pods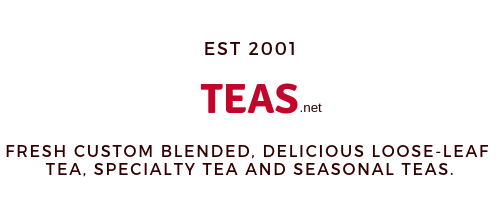 Enjoy your Tea
Tea bags were not always the standard way of preparing tea. They are a relatively new development in the preparation and enjoyment of tea. They also did were not always made out of filter paper, prefilled, and found for sale on the shelves of every grocery store. Now, paper fiber tea bags are the most common, but can be found in silk or plastic.
GET DISCOUNTS EVERYDAY TO YOUR EMAIL
FOLLOW US ON OUR SOCIAL NETWORKS