Teas.net is Your Online Tea Shop
Teas.net
Your highest quality of teas
Teas.net is your premier online source for all things tea. Teas.net carries high-quality, hand-selected products. We offer Miss Ellie's signature brand as well as the most popular name brands teas. Lipton, Tazo, B.W. Cooper's, Organa, Bigelow, Red Diamond, Cup of Colorado, and more. Teas.net has a passion for delicious gourmet tea and exceptional customer service. We guarantee you'll love our tea and our service!
If you are a lover of tea or new to the tea world, Teas.net has all product information listed to make preparing and enjoying tea easy! You will love it all; from hand-selected loose leaf tea blends to refreshing B.W. Coopers ice tea concentrate, all with premium taste and value.
Tea is second to water as the most popular beverage in the world, and we know tea connoisseurs prefer the highest quality teas at a fair price. Teas.net also has a wide array of tea news and articles on loose leaf, bagged tea, ice tea, and tea accessories to help you find the perfect brew. So grab your favorite tea mug or glass and let Teas.net be your online guide for everything tea.
Teas.net Loose Leaf Tea Selection
Loose leaf tea is popular with tea purists and high-volume restaurants alike. Hot tea drinkers also often prefer loose leaf (or loose whole leaf tea) for use in their home tea brewers, tea infusers, and tea ball devices.
Try any of our unique artisan loose leaf blends and you won't be disappointed.
We love our customers and want to keep in touch. Ellie's Tea Room was created just for you!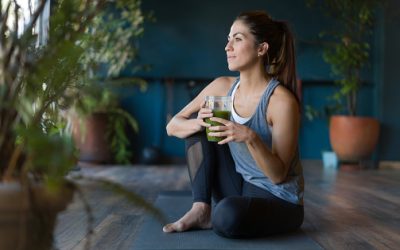 Sweet and Nutritious Smoothies used to be the territory of hippies and health food nuts. In the past few years, they have become more mainstream. More and more chains are opening featuring smoothies as their main item for sale. Smoothies can be very healthy and a...